My passion is to excite and inspire people.
I would like to accompany you on your way to your personal goals and develop each person's personality.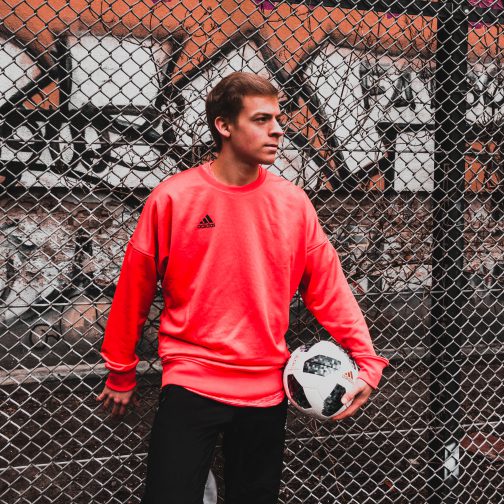 SICK 3 Vice World Champion Superball 2021 
German vice champion "Red Bull Street Style" 2019

German Freestyle Lower Champion 2019 + 2020

Miez Football Freestyle Champion 2019
European Football Freestyle Championship'18 – Top 32
Lubasz Freestyle Night'19 – Top 8
I have been a football freestyle professional for many years and I delight and inspire people at shows, workshops and camps. I have been a trained BRAINKINETIK® trainer since 2019 and accompany people on their own. My daily work consists of BRAINKINETIK® school courses and individual one-to-one training in football, freestyle and BRAINKINETIK®.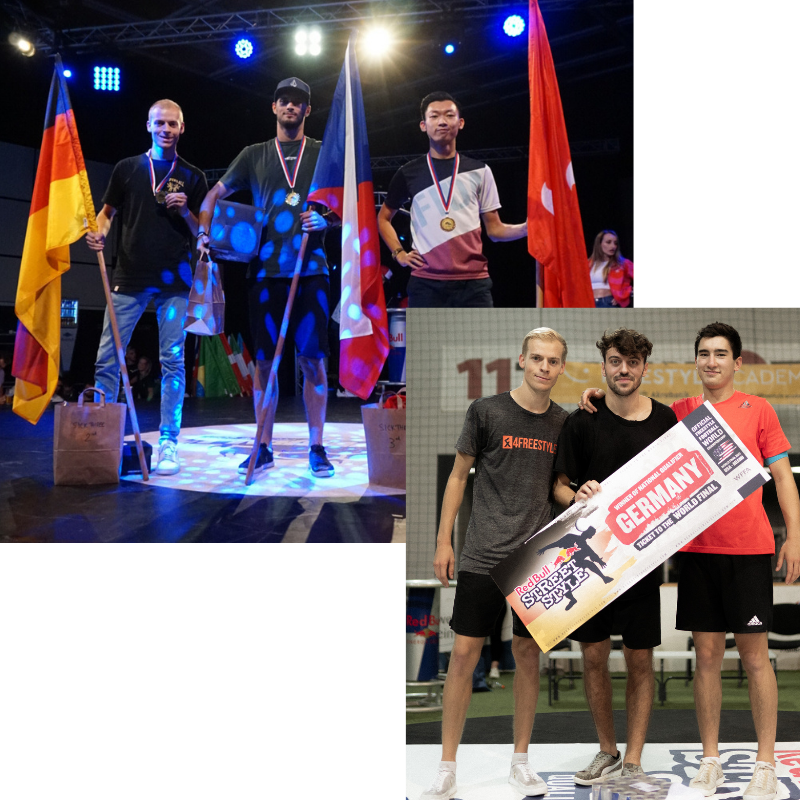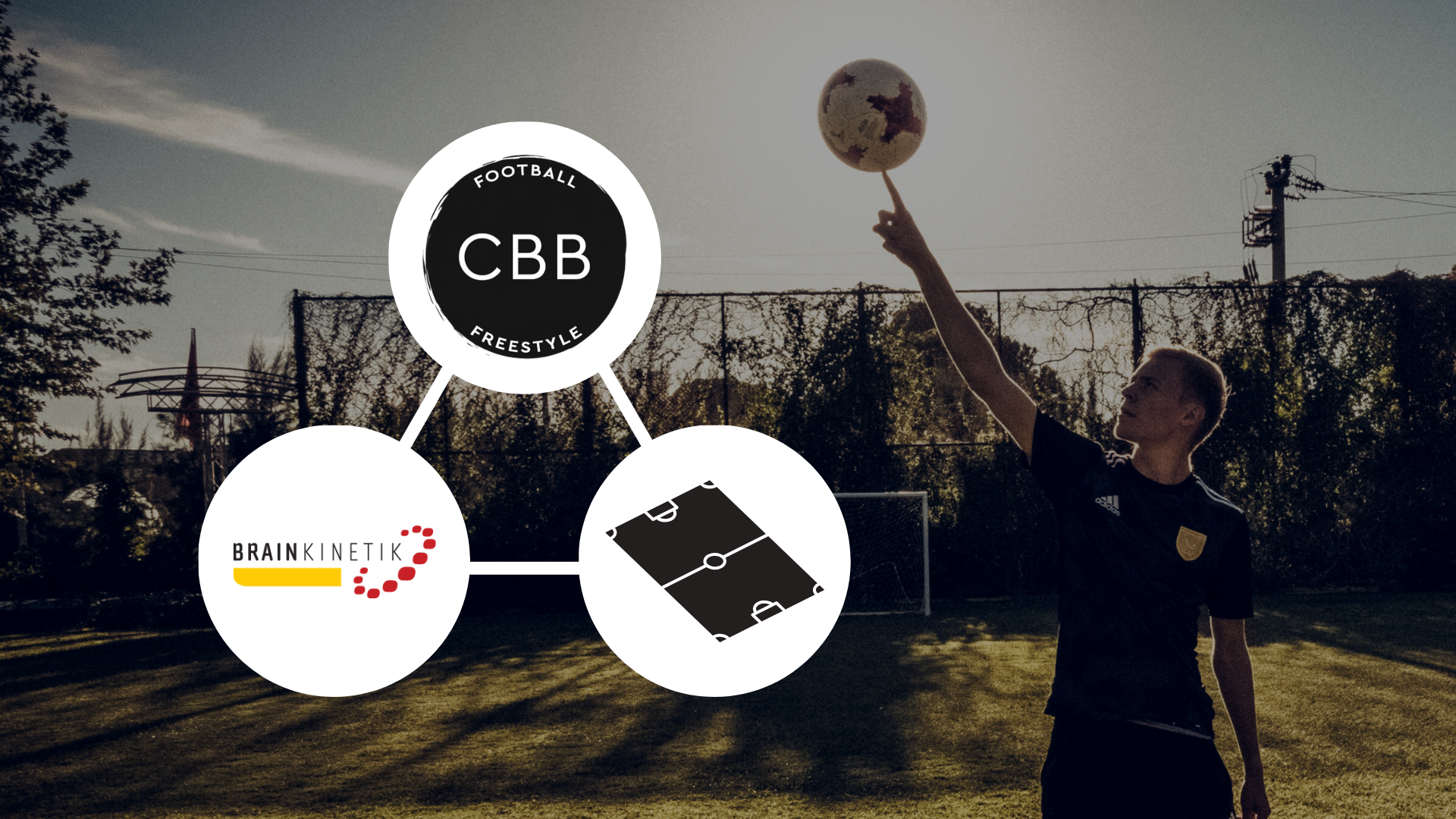 The finest tricks and moves that blow you away. Strengthen your feeling for the ball and your body control. Set goals and find your style. Enchant the ball!