BRAINKINETIK TRAINER + REPRÄSENTANT
I have been a trained BRAINKINETIK -Trainer since 2019 and accompany people on their way myself. I gained a lot of experience during my training at freiraum33 and have accompanied many people on their way in the form of individual training, coaching and group courses.
Einzeltraining
Develop your potential as a person . With unique training content, I develop you as a person in your personality.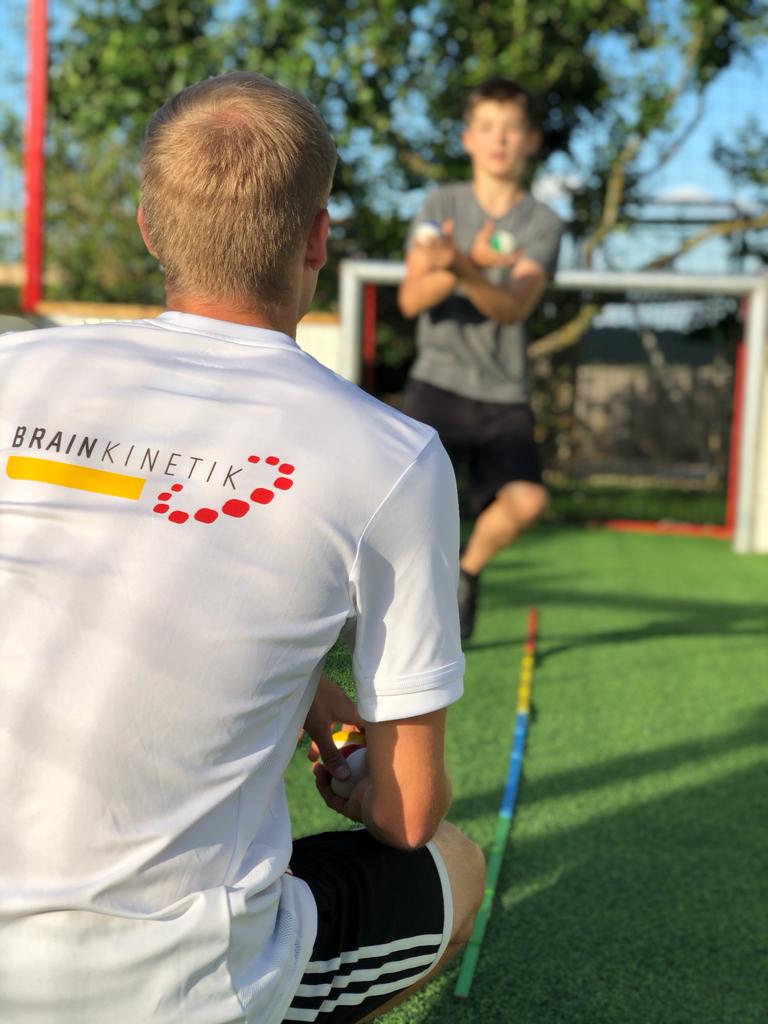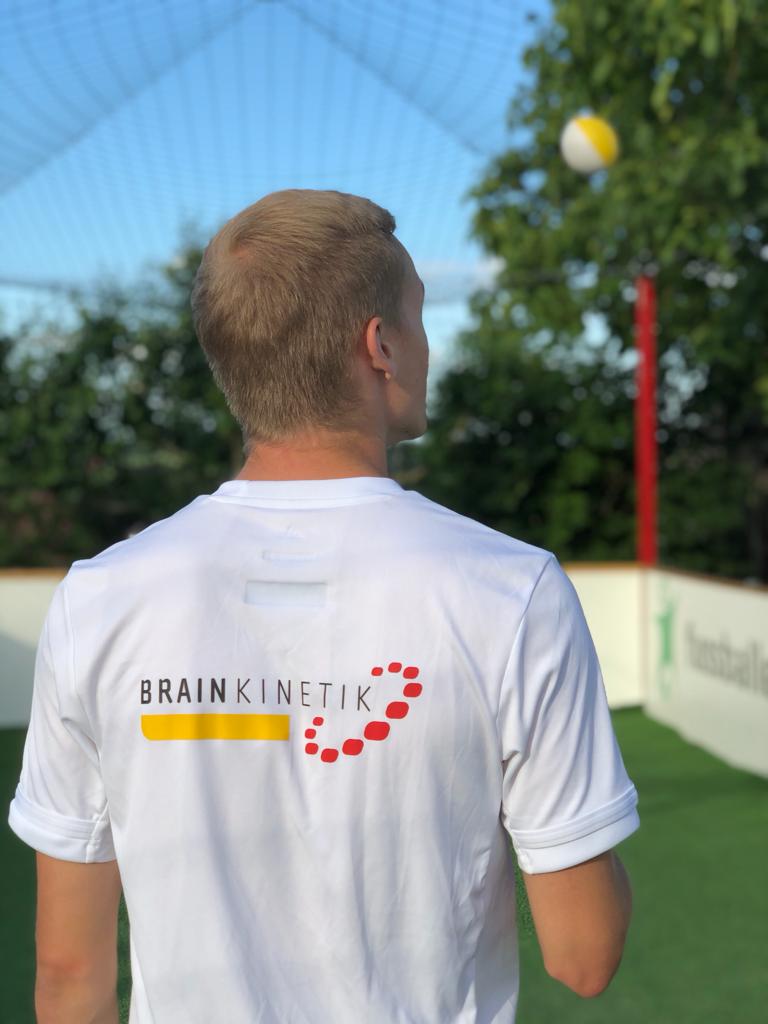 Coaching
We get to the bottom of problems and develop brain training that is individually tailored to you.
Schulkurs
BRAINKINETIK® specifically supports the development of flexible structures through child-friendly exercises for students as part of the course.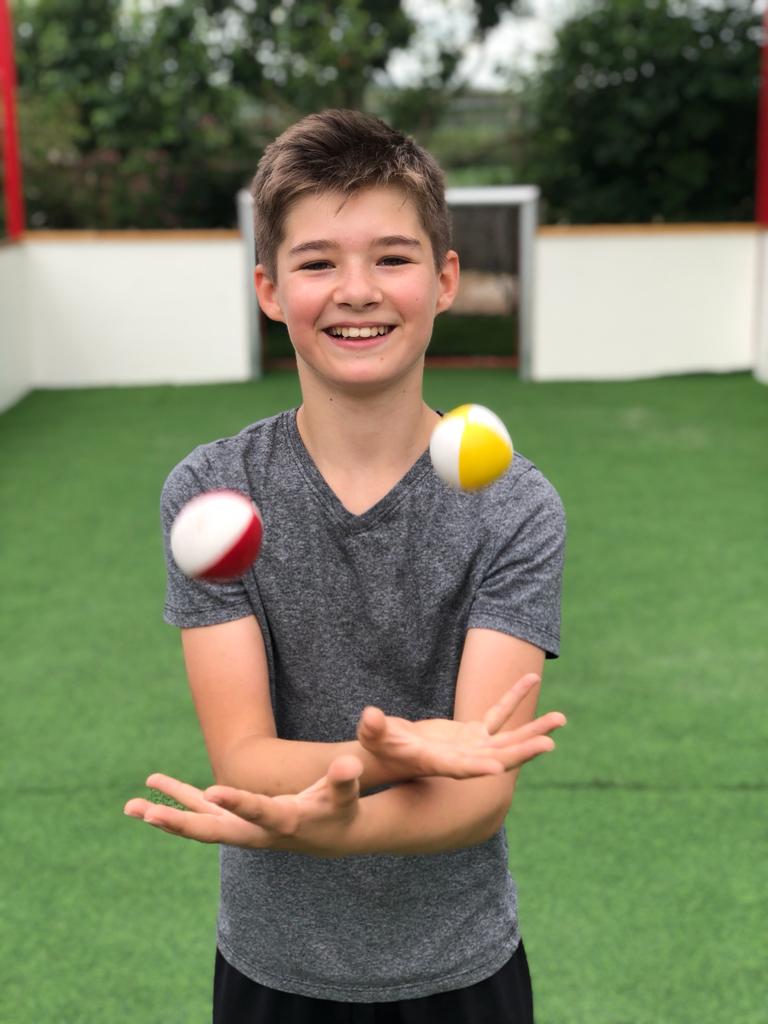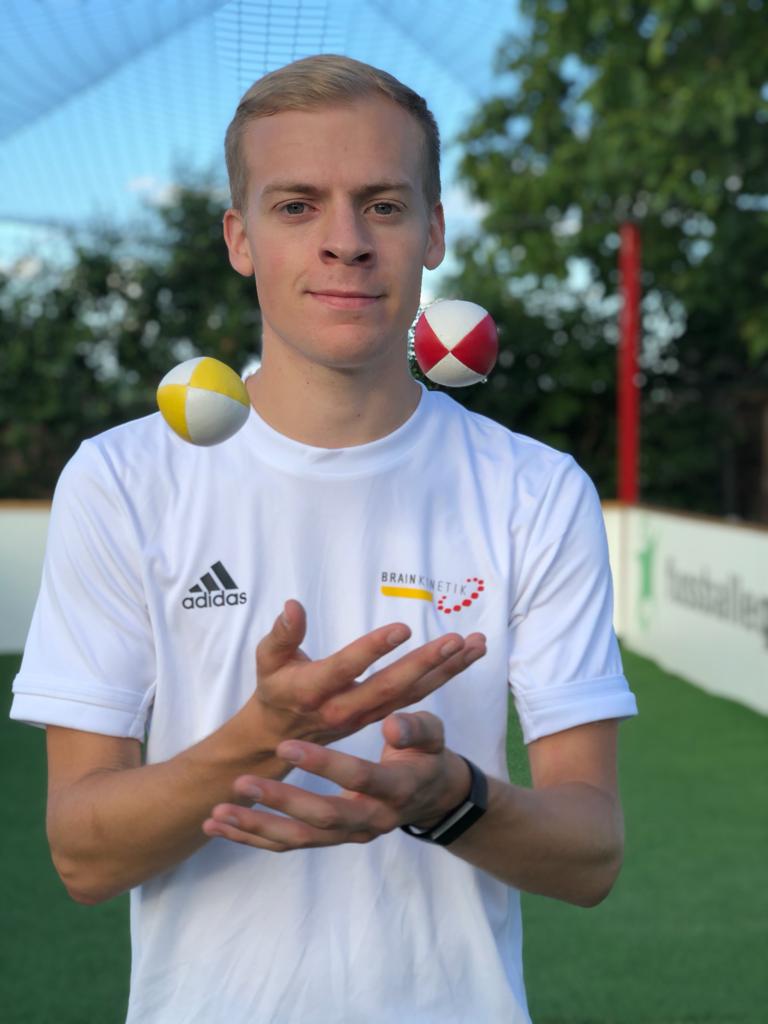 Company course
As part of the course, BRAINKINETIK® specifically supports a balanced mind-body feeling, stress-reduced stimulus processing and an increase in physical and psychological resilience.
Impulse lecture
" BRAINKINETIK® - Freedom begins in the head"
The participants get to know BRAINKINETIK and get an insight into how the brain works and how it can be trained.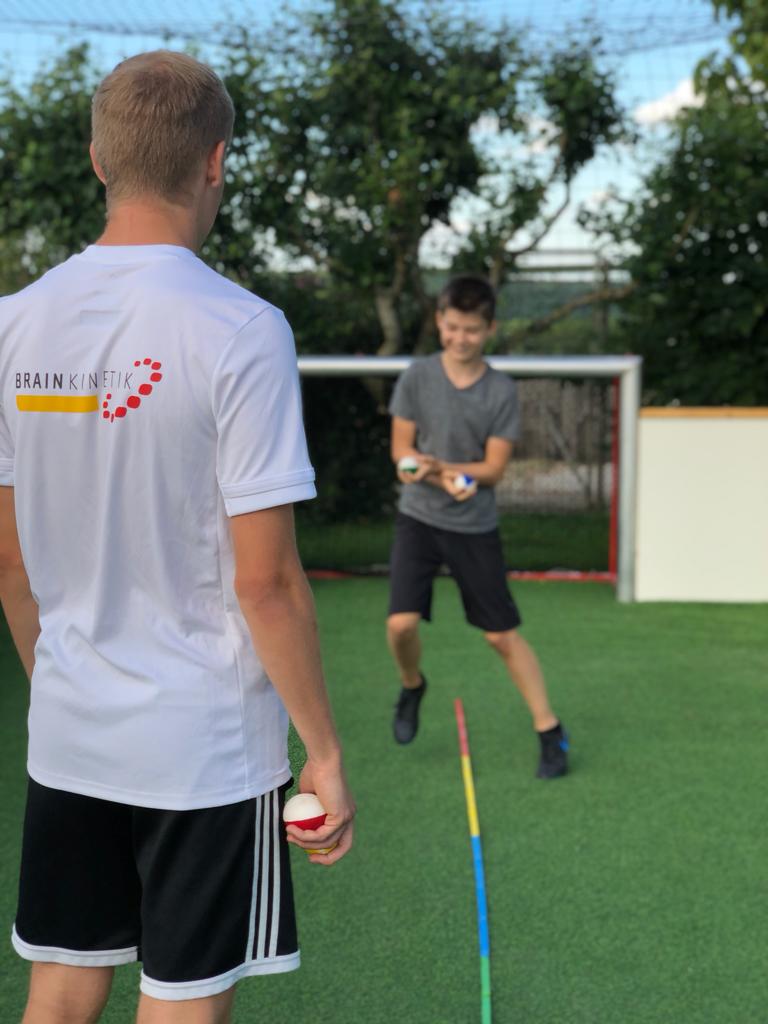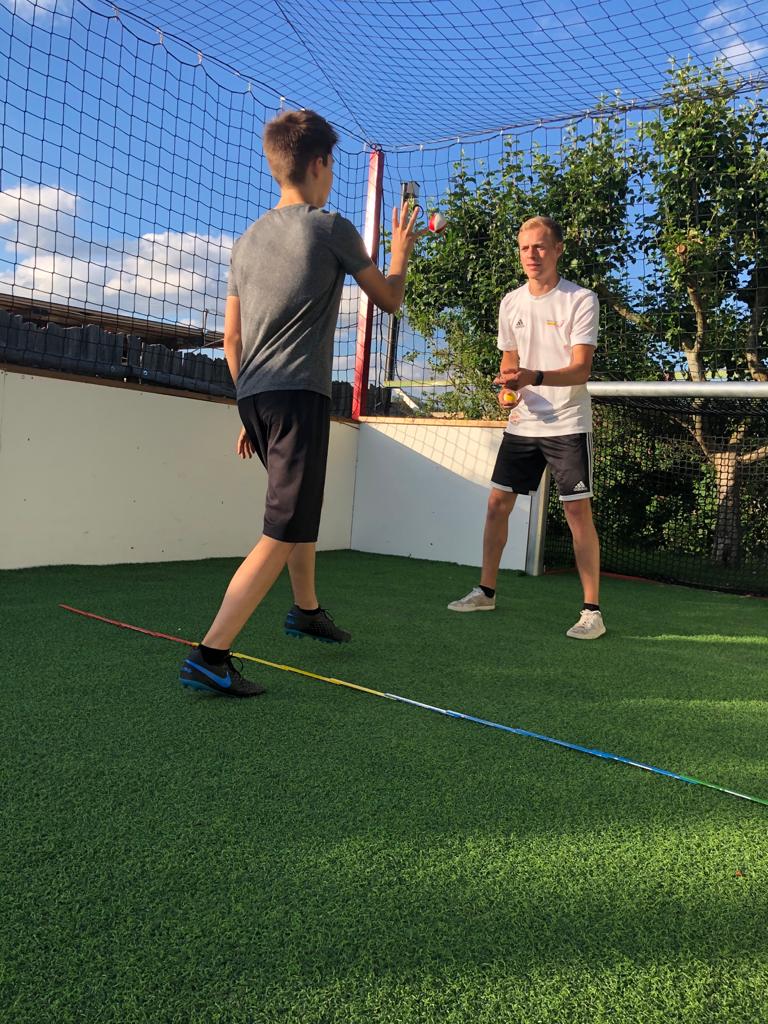 Workshop
In addition to valuable impulses, the participants receive a selection of exercises with which they can ACTIVATE and bring themselves and their target group into CONCENTRATION or a state ready for learning and training.
Formulate a few details of your event for me.