Football Freestyle Show
Soccer meets acrobatics. Experience a breathtaking freestyle show.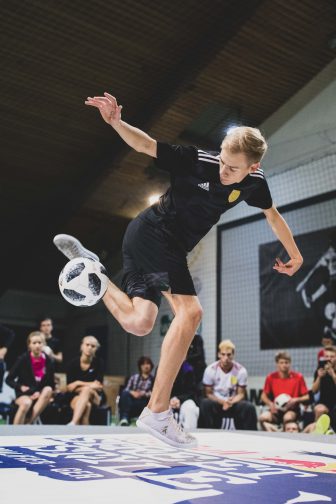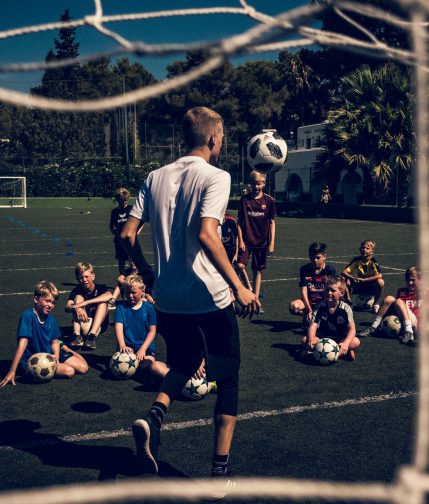 Football Freestyle Camps
The freestyle camp on site at your club. Experience freestyle professionals up close.
Football Freestyle Workshop
One day of soccer freestyle training. Learn offline tricks that you already know online.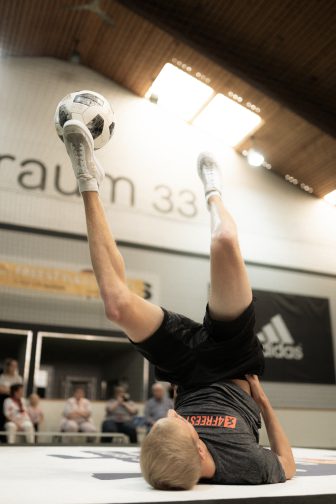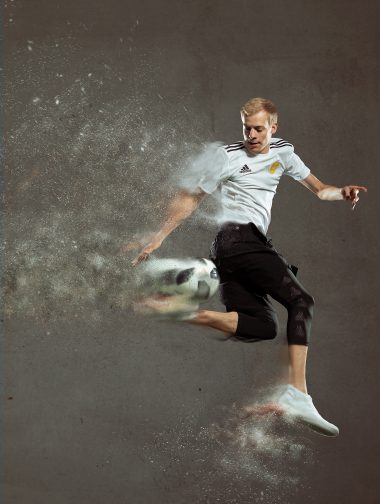 Football freestyle individual training
Develop your potential as a person and a freestyler. With unique training content, we develop you as a person and a freestyler.
Formulate a few details of your event for me.