Perfect equipment for every football event. In addition, the TEAMTRAINING with professional technologies such as EXERLIGHTS and HUMOTION offer an ideal variety and enrichment for your club training.
Soccer Day
Experience a breathtaking football day with many different football-related offers.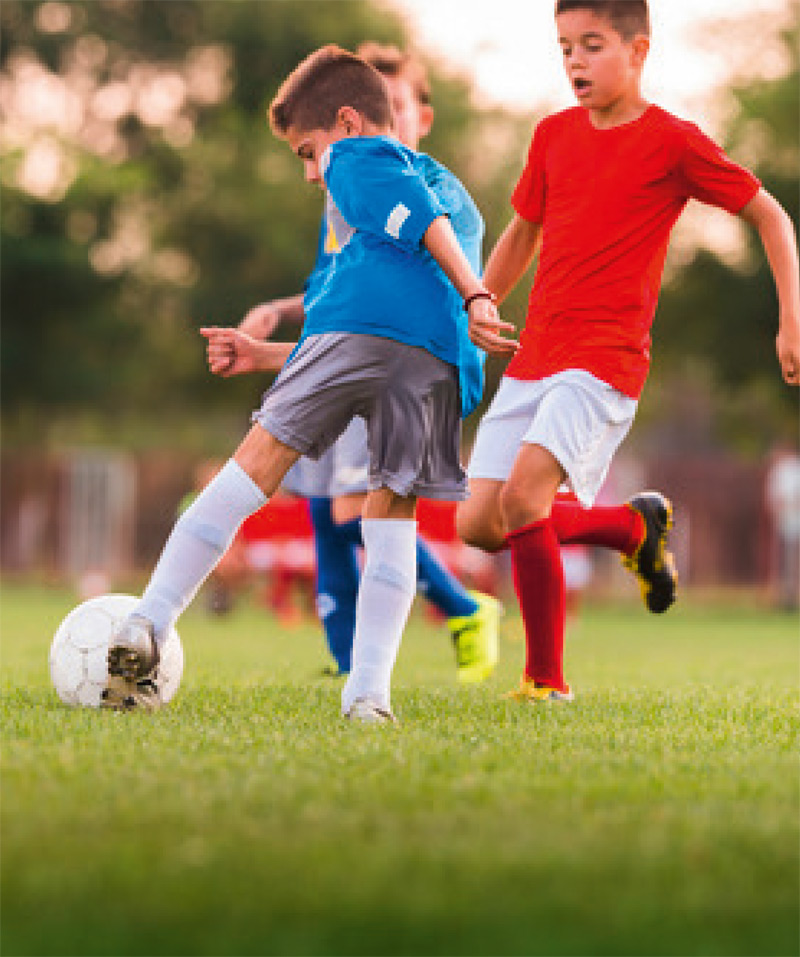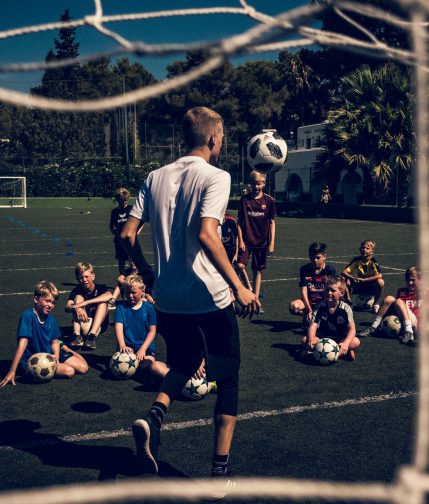 Birthday party
Playing football and partying with friends - we offer you unforgettable hours!
No matter if boy or girl ...
Celebrating a birthday with our soccer courts and modules is simply fun!
Court rental
Miete die perfekten Courts und Fußball Module für Deine Veranstaltung:
Soccer-Court (8m x 4m)
Panna-Court (ø 488 cm)
Goal + Shot measuring system
Soccer Tennis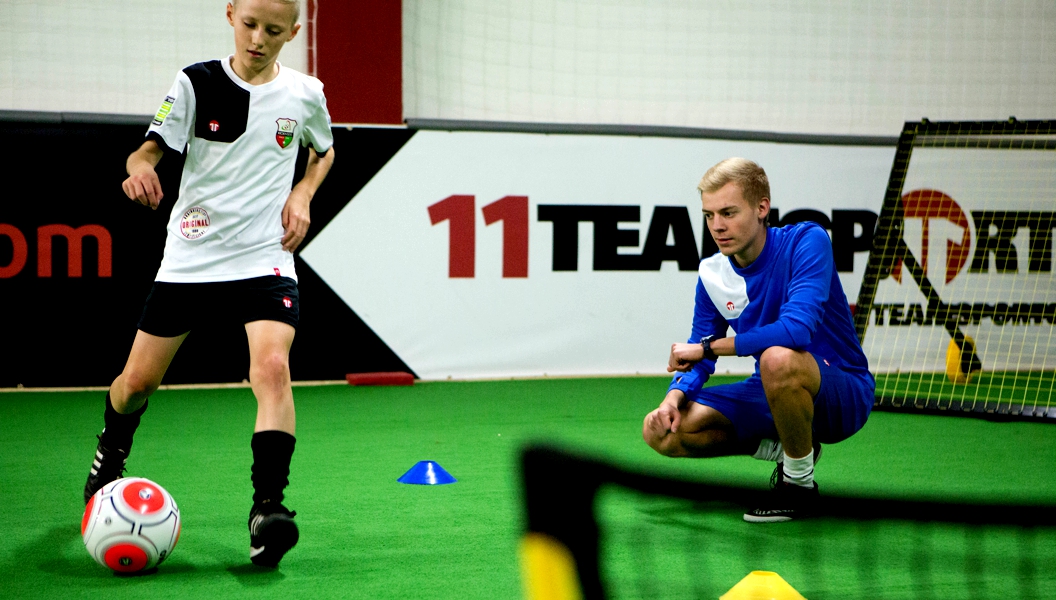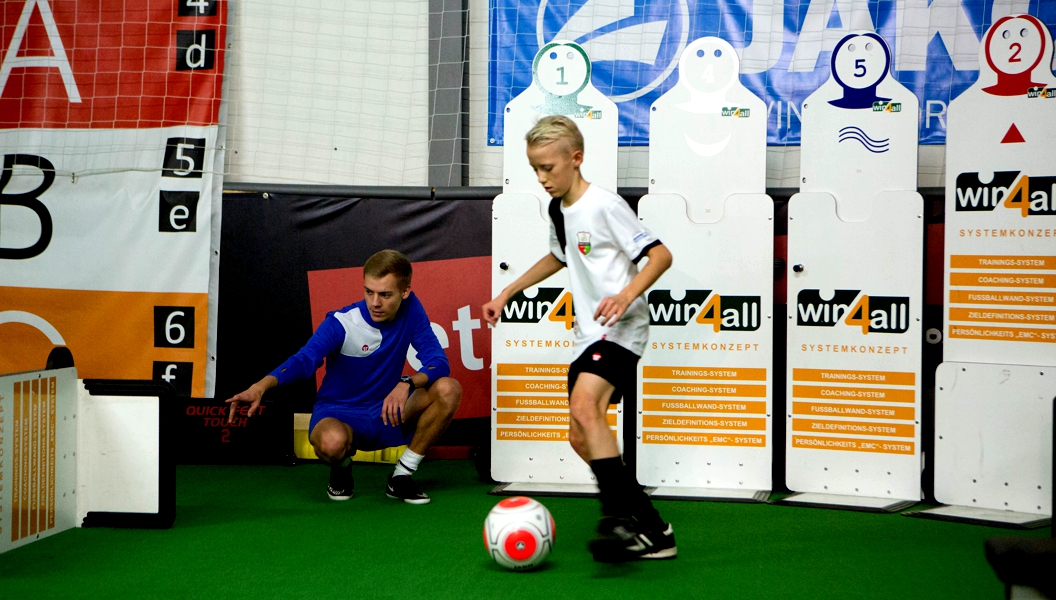 Football one-to-one training
The focus is on the person - as a footballer. Develop your potential as a person. With unique training content, I develop you further as a person and a footballer.
Teamtraining
Technique training
Circuit training (strength, endurance, speed, coordination)
Football Freestyle
BRAINKINETIK®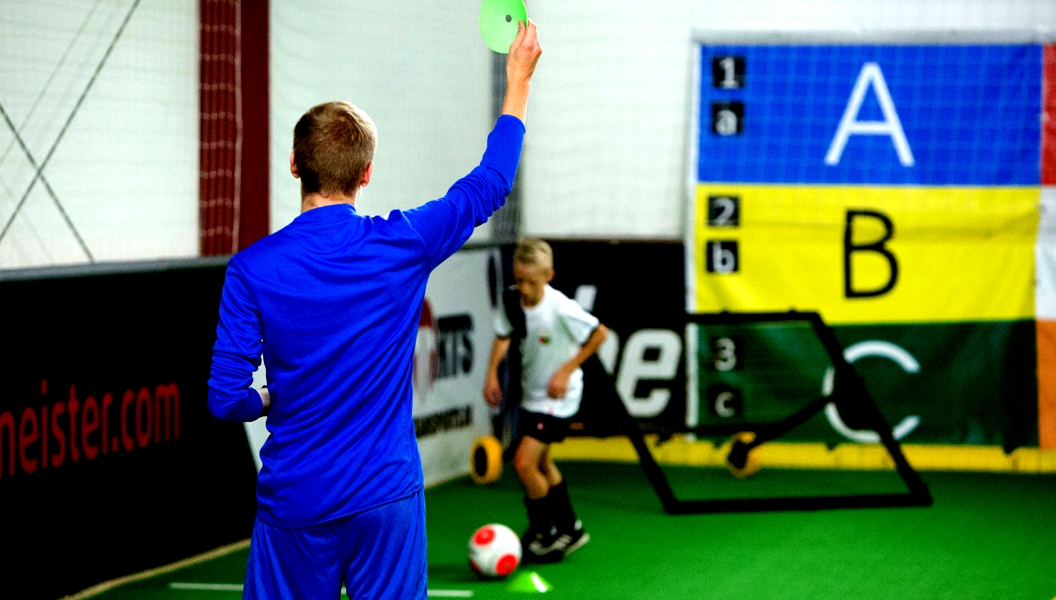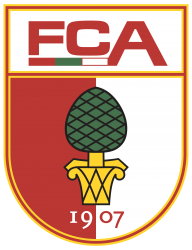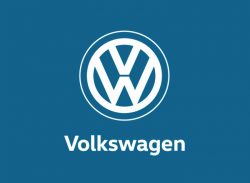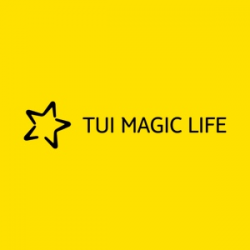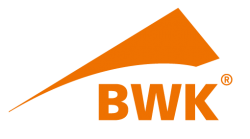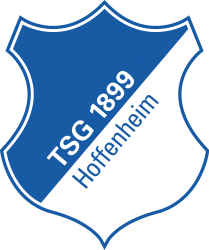 Formulate a few details of your event for me.